PITTSBURGH — Every day. The alarm clock stuck inside the wall continues to ring.
Since September 2004, an alarm clock hidden inside the wall of a home near Pittsburgh goes off every evening.
But why? Well, the homeowner has himself to blame.
Jerry Lynn told KDKA he tied the clock to a string, set it to go off 10 minutes later and lowered it down an air vent to help him find the spot to drill for a television wire.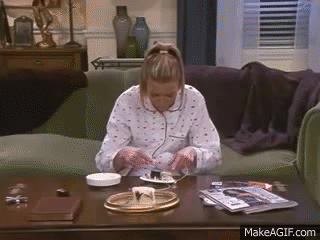 Soon after he lowered the clock, the string broke and the clock fell inside the wall.
"I thought, well, that's not a real problem," Lynn told KDKA. "You know it's still going to go off. And it did."
During daylight saving time, the clock goes off every day at 7:50 p.m. ET (6:50 p.m. ET during standard time).
Maybe Lynn will soon find the time to locate the clock and finally silence the alarm.