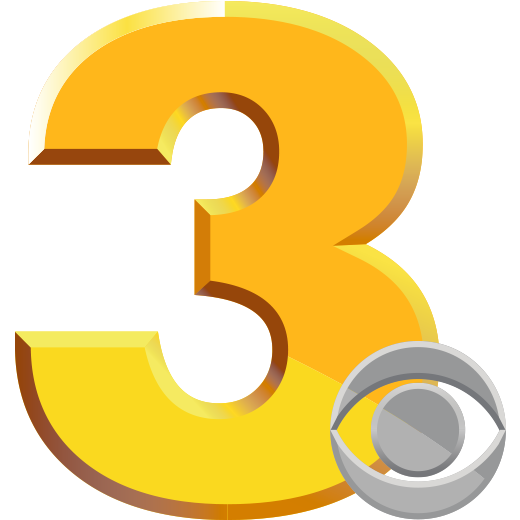 Would you like to receive local news notifications on your desktop?
Contact WTKR News 3
Contact the WTKR.com and News 3 News Team
Do you have a news tip? You can fill out the form below or email TakingAction@wtkr.com.
Nominate someone for a People Taking Action Award
Each week News 3 and our community partner Southern Bank honor people taking action to better their community and you can nominate someone below!