EDENTON, N.C. - The Edenton Police Department is asking for the public's help in identifying the men and the owner of a Ford SUV that were involved in a shooting.
The Edenton Police Department is seeking information related to a shooting that occurred on Sunday around 2:30 a.m. in the 200 block of Tyler Lane.
Police say the following men, Kyrese Phelps, Raymark Brembury, and Nyreese More, are wanted in connection to the shooting:
Police released the following surveillance footage:
291798732_506149631271798_7655781479580000537_n.mp4
News 3 is working to learn more details on this shooting, regarding injuries and motive.
The following pictures were provided by the police of the vehicle and men needing to be identified: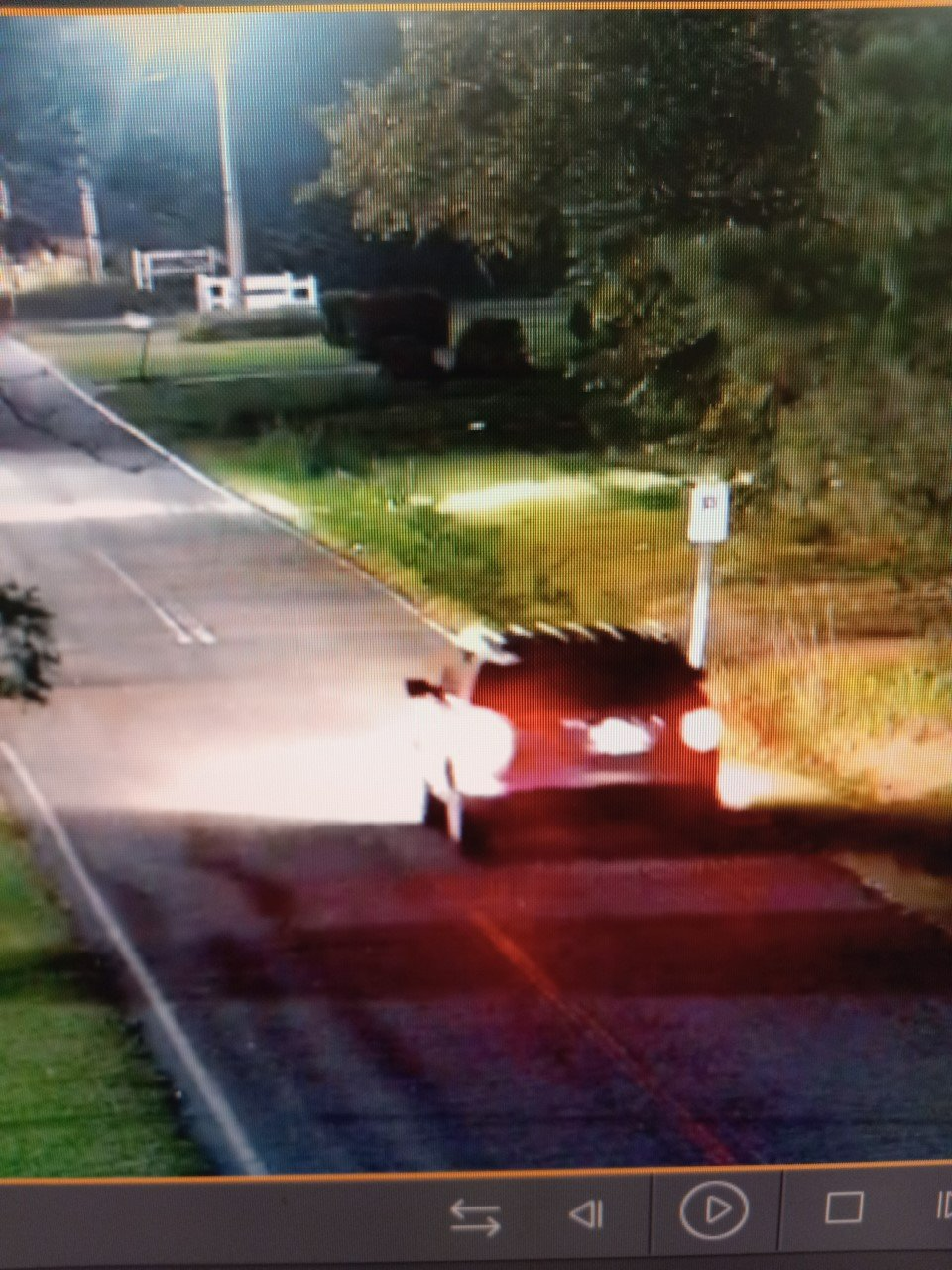 Anyone with information is encouraged to contact the Edenton Police Department by calling Officer Daneri at 252-333-7243; you can also contact Detective Sergeant Michael at 252-333-4878 or 252-482-5144 extension 106, Chief King at 252-482-9890, or utilize the anonymous tip line at 252-632-0303.
Tips can also be reported online here.